Software innovation is the integral part of our process. We have developed so many customized softwares for our clients from all over the world.
You will find creative designs in all our work, We have packaged beauty and talent within our projects. Our designs are best with easy to understand UI.
Best support and service appreciated by many clients. We understand value of your time so we never compromise in this area, we are always ready to solve your issues with best engineers in industry.
Transforming your business process with best technology
We have deliver so many project in recent time. Some of the completed projects are here for your reference.
Development Cycle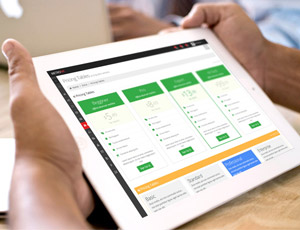 Requirements gathering is an essential part of any project and project management. Understanding fully what a project will deliver is critical to its success. Requirements gathering sounds like common sense, but surprisingly, it's an area that is given far too little attention.
Software design is the process of implementing software solutions to one or more sets of problems. One of the main components of software design is the software requirements analysis (SRA). SRA is a part of the software development process that lists specifications used in software engineering.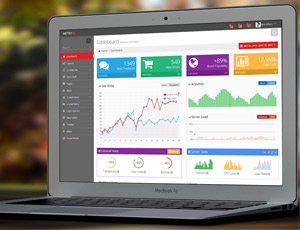 A product software implementation method is a systematically structured approach to effectively integrate a software based service or component into the workflow of an organizational structure or an individual end-user.
Software maintenance in software engineering is the modification of a software product after delivery to correct faults, to improve performance or other attributes. A common perception of maintenance is that it merely involves fixing defects.
It was great to work with you. The turn around time is very good. You were very helpful to answer our queries Thank you for your help. Your skill level is very good regarding Android Development.
Rahul Kashelani
CEO Avapya
Very good and understanding customer service offered at a reasonable price.
Goal definition
We define our goals after getting complete requirements of our client.
Analyse
We work for finding best solution with latest technology in world.
Implementation
Implementation is the core part of our work for that our developers work dedicatedly.